So our current order of operations is to get the car running, windshields installed and to test the radiator system for proper cooling and subsequent adjustments (if needed).
Step 1 is done.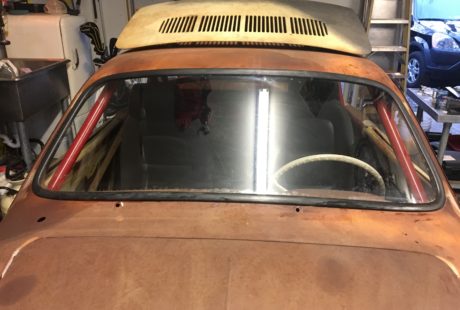 Picked up front and rear windshield seals from KGPR.
Step 2 is to get the fuel system worked out. More later on this.